When Lauren Barlew opened Lotus Center for Women in the spring of 2023, she was aiming to fill a gap in women's healthcare in the Chattanooga area. She has had a passion for women's sexual wellness since 2011 after learning about  the sub-specialty of Women's Sexual Medicine in graduate school. In general gynecology practice, she was caring for many women who had problems with intimacy. "I recognized that I didn't have enough time to give my patients the attention that they deserved to manage these complex issues," says Barlew. "I knew there had to be a better way to care for these patients." This prompted her to open a new practice where she is now able to dedicate an hour for new patient evaluations, which allows plenty of time to fully understand a patient's concerns and provide much more effective care. Barlew feels fortunate to have a meaningful impact on her patients' most personal issues.
Master's Degree:
Vanderbilt University – Nashville, TN
Certifications:
Women's Health Nurse Practitioner, Adult Nurse Practitioner
Recognitions:
ISSWSH (International Society for the Study of Women's Sexual Health) Provider
Women's Sexual Medicine
Menopause Management
Weight Management
Medical Aesthetics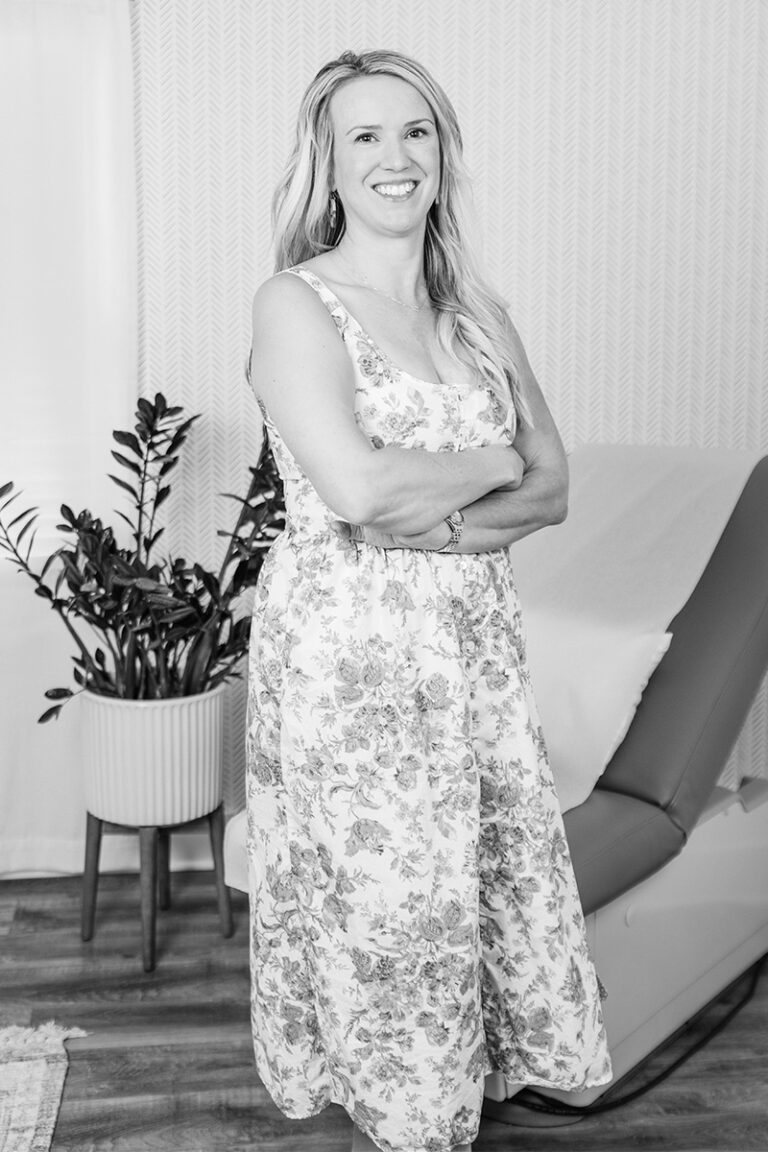 1. What do you love most about your profession?
I am so happy when a patient returns for their follow-up appointment and their treatment plan has truly improved their quality of life and their relationship with their partner.
2. What is your best advice for patients?
Don't be shy! The more my patients tell me about their problems, the better I can help them.
3. What's the key to making a great first impression?
When a patient calls or enters our doors, we make sure they are greeted with warmth and compassion.
4. What would you consider to be your main strengths?
I am approachable and relatable. I have to earn my patients' trust in order for them to open up to me about their most intimate concerns, and I take that job seriously!
5. What is your philosophy when it comes to the care of your patients?
I treat every patient as if they are family and work to build long-term relationships with them. This helps me understand where they are coming from and what their goals are. The last thing I want is for my patients to feel like they are just a number.