New tools and technologies are improving treatment for sexual dysfunction.
Understanding Sexual Dysfunction
A common issue in both men and women, sexual dysfunction prevents individuals from experiencing satisfaction from sexual activity. In women, dysfunction symptoms include vaginal dryness, urinary incontinence, weak muscles, and pain. These symptoms often present themselves after childbirth or during and after menopause. In men, erectile dysfunction is frequently a result of chronic illness, certain medications, or poor blood flow to the penis.
Fortunately, advancements in technology have
made treatment for sexual dysfunction much easier, and new tools have emerged. FemTouch is a minimally invasive, non-surgical, non-hormonal, outpatient rejuvenation procedure for women looking to improve their vaginal health.
With the FemTouch treatment, fractional CO2 laser beams are applied along the entire vaginal wall, stimulating new tissue growth by triggering collagen production. Collagen gives vaginal muscles their elasticity.
A licensed physician will insert the sterilized applicator into the vagina, applying pulsed thermal heat in a 360° pattern to initiate the regeneration of the collagen. The procedure takes just minutes and yields the best results with two to four treatments.
For men, a non-invasive, non-surgical treatment for erectile dysfunction is now available.
EDWave Therapy generates low-intensity sound-
waves to the genital area, improving blood flow to the penis. These waves promote growth of capillaries, which carry blood throughout the body. 
A trained professional will use a wand to deliver the low-intensity soundwaves to the penile area for approximately 30 minutes. The process is virtually pain-free, and should be repeated once a week for six weeks to achieve optimal results.
Sexual health issues can interrupt the daily lives of individuals and lead to feelings of depression and sometimes even guilt. FemTouch can improve vaginal health and help women feel more confident. Similarly, EDWave Therapy can relieve the symptoms and treat the underlying cause of erectile dysfunction in men, leaving them happier and healthier.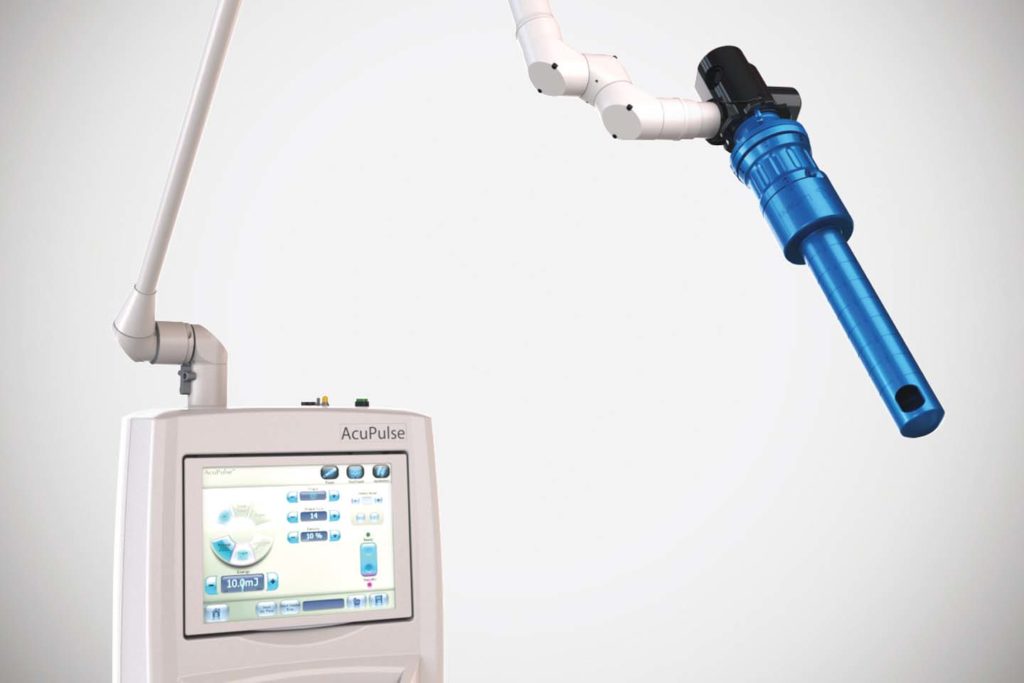 "Keeping intimacy and passion alive is a challenge common to all long-term relationships. Until recently, doctors were able to provide little or no help for sexual dysfunction in both men and women – that's first assuming your doctor is comfortable with broaching the subject matter. Fortunately, advancements now allow us to use cutting-edge laser technology (FemTouch) and vibroacoustic sound therapy (EDWave) to create personalized treatment programs for couples or individuals struggling with erectile and sexual health issues."