Chances are you're familiar with the humble carrot. 
While not quite trendy, this root vegetable is easy to find and incorporate in meals throughout the week, whether as a snack in its raw form, roasted with olive oil and spices, or sautéed in a mirepoix for soups. Rich in antioxidant beta-carotene, which promotes vitamin A production in the body, carrots are also a good source of fiber, vitamins C and K, and potassium.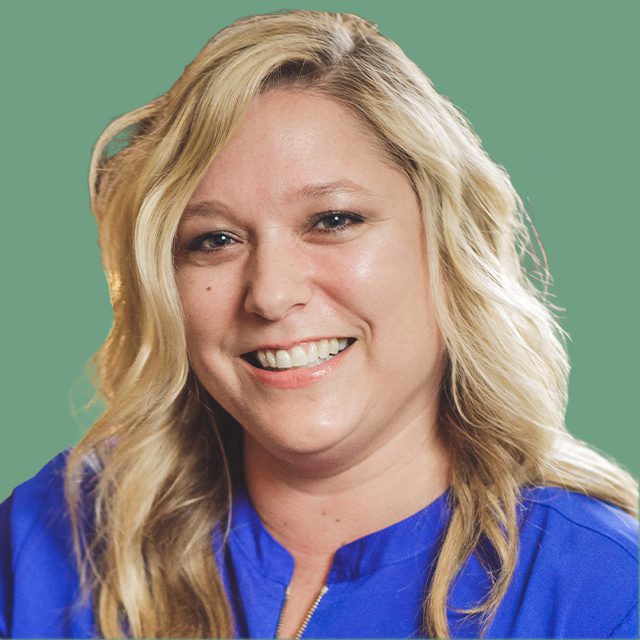 Marcy Kelch is a culinary enthusiast who lives in North Chattanooga with her husband and twin daughters.