Best Brushes for Every Budget
When was the last time you replaced your hairbrush? If it's been a year (or five), then you might want to consider biting the bullet and purchasing a new one. In fact, some experts suggest changing your hairbrush every six months – especially if you notice a cracked bed or broken or bent bristles.
With so many options on the market, choosing a new hairbrush can seem overwhelming at first. Here, we've narrowed down our top picks to help you achieve your hair goals.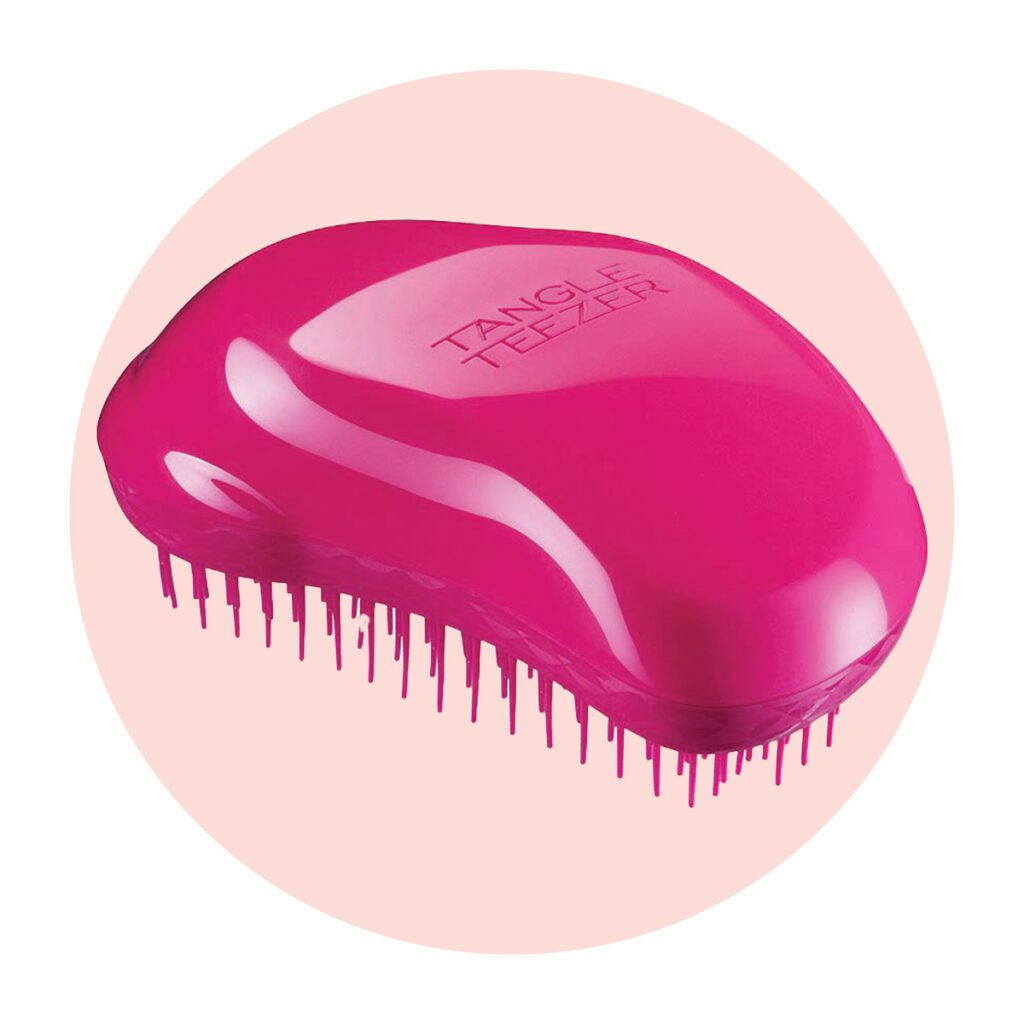 Don't let the high price tag put you off of this cult favorite. The secret to this brush's success is its tiny boar bristles, which, when combined with nylon tufts, beautifully detangle and style long hair. The brush also distributes your hair's natural oils from the root to its ends, resulting in a shiny, luxurious mane. A British brush company, Mason Pearson has been around for 130 years, and its hand-assembled products are an investment worth making.
This is the brush to reach for as soon as you step out of the shower. Its soft bristles – each outfitted with a smooth plastic tip – were designed to run through damp hair, minimizing breakage and unknotting strands with little force. What's more, the Wet Brush works for all hair types: straight, thick, curly, and everything in between. With this brush, you'll be taming your toughest tangles in no time.
Another option that comes in handy post-shower, the Tangle Teezer is a perfect match for those with fine, fragile, or bleached strands. You'll avoid unnecessary breakage thanks to the brush's small and flexible teeth, which, in addition to being gentle on knots, also work to smooth your hair cuticles. This brush is great for on-the-go, as its smaller size (and absent handle) can fit easily inside your purse.
Looking to add some volume to your locks? For a salon-worthy style at home, try this offering straight from blowout destination Drybar. With its round shape and vented ceramic barrel, the brush creates body, reduces frizz, and adds shine, while its lightweight, ergonomic handle makes it easy to maneuver while drying your hair. This brush is available in Half Pint and Full Pint options based on hair length. HS